Choosing your wedding makeup needn't be stressful – it should be the perfect expression of who you are, and allow you to capture this special moment in time when you are at your most confident and beautiful. Creating timeless looks is my passion, whether a natural effortless look emphasizing your favourite features, defined cheekbones and sun kissed highlight to a little drama and lashes on the eyes of a bold lip, all styles adapted to each and every client ensuring your Wedding makeup is as unique as yourself, the Bride!
Being a wedding makeup artist is ingrained in me, and the atmosphere of the Wedding day is the drive behind my passion and love for the industry and the creativity this job allows. An incredibly intimate occasion of a Wedding is one I always feel privileged to be a part of.
Click here to quickly check availability or to get a quote for your Wedding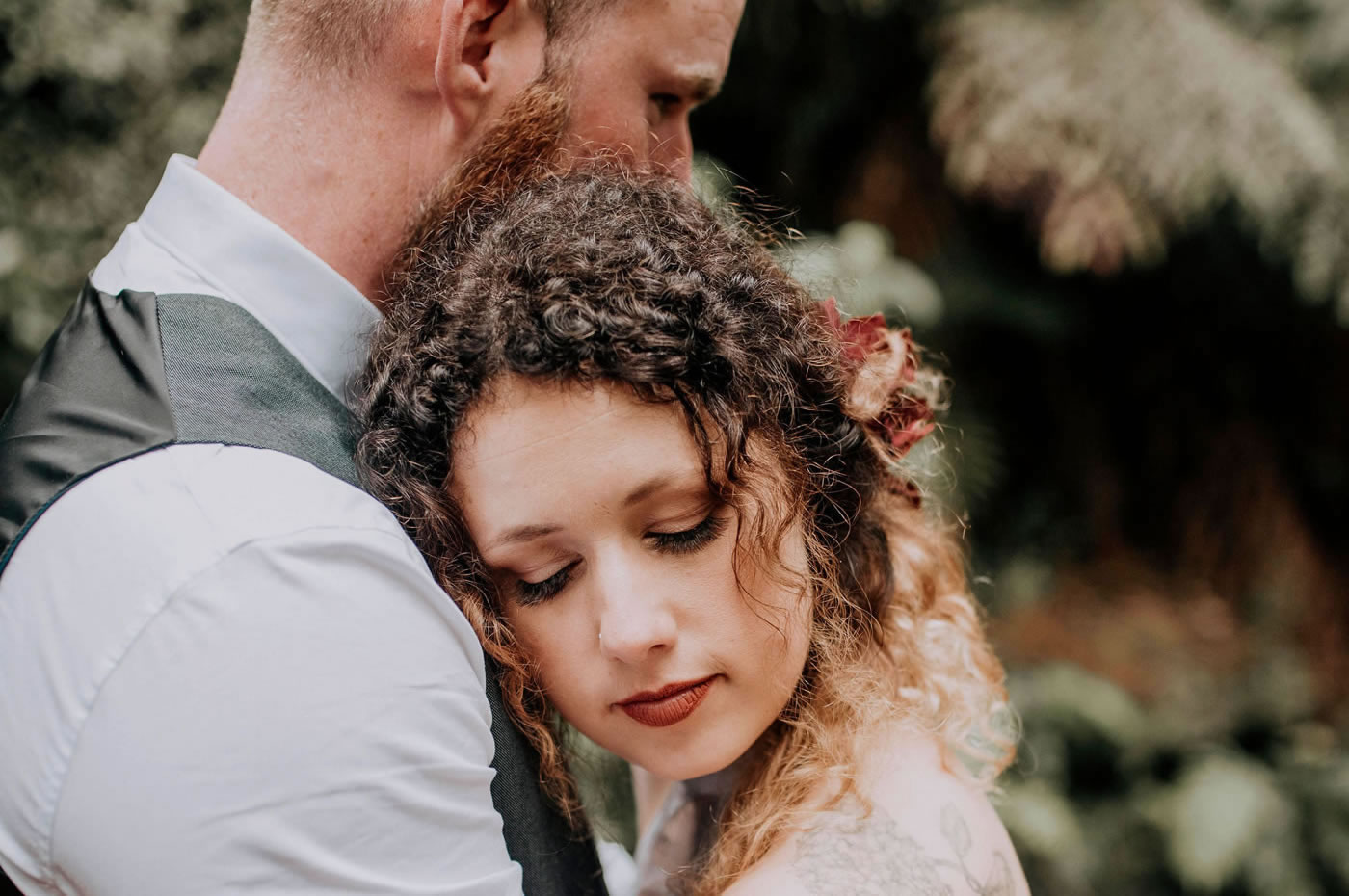 Wedding Makeup
Bride $120
Bridal Trial $120
Bridesmaid $100
Junior Bridesmaid (14yrs-18yrs) $95
Mother of Bride / Groom $90
Flower Girl (8-13yrs) $50
Strip and Individual lashes are include in pricing if required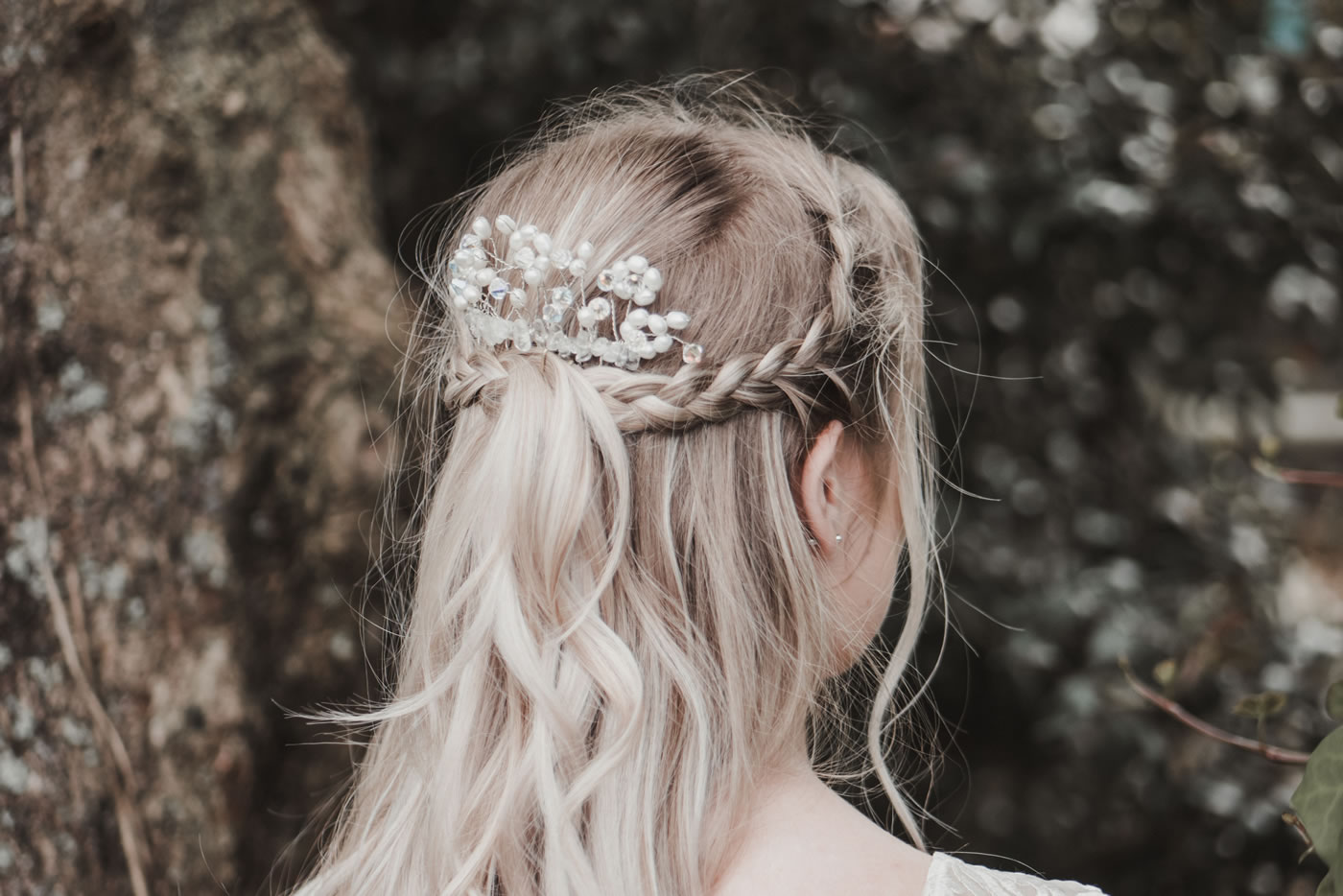 Wedding Hair Styling
Express Hair GHD Curls or Straightening $80
Half Up Half Down or Braids $95
Complete Updo Style $100
Blow Wave $70
Trial (Bride / Bridesmaid) $100

Pricing per person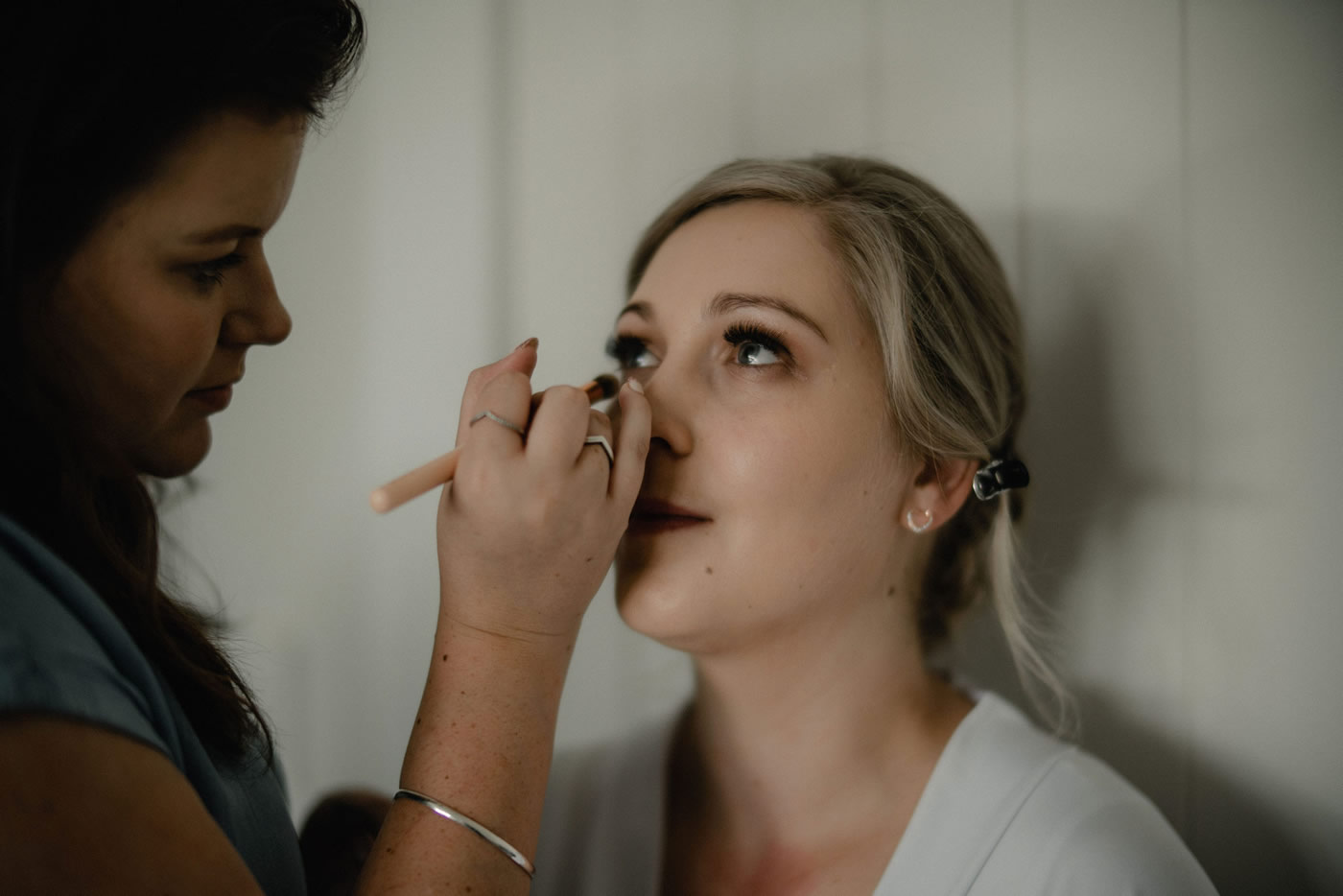 Wedding Hair & Makeup
Bride $150
Bridal Trial $140
Bridesmaid $110
Junior Bridesmaid (14-18yrs) $105
Mother of Bride/Groom $100
Check Availability or Request a Quote
Thank you for taking the time to consider me to be the makeup artist for your Wedding day. It is always my absolute pleasure to be able to get Brides ready for their big day. Get ready with ease on the day, all services are mobile and available across Auckland and the North Island
Get in touch by filling out the form below, I will get back to you as soon as possible. If you'd rather a chat you can also call me on 0508 656 656.