Being a wedding makeup artist is ingrained in me; it's a part of who I am and I look forward to the honour of being a part of your special day.
Choosing your wedding makeup needn't be stressful – it should be the perfect expression of who you are, and allow you to capture this special moment in time when you are at your most confident and beautiful. Whether you opt for a natural makeup look, or a glamorous style, together I will work with you to embrace and enhance your natural beauty, creating the perfect look you've always dreamed of.
Fresh, glowy skin, a hot cup of coffee, and cute dogs are all things I adore, but my greatest passion is working on weddings. Sharing in the intimate moments of a bride's big day, from the laughter over bubbles as you, your family and bridesmaids reminisce on special memories, to the tears of joy from loved ones at their stunning look. The atmosphere of a wedding is an incredibly intimate occasion and is one I always feel privileged to be a part of.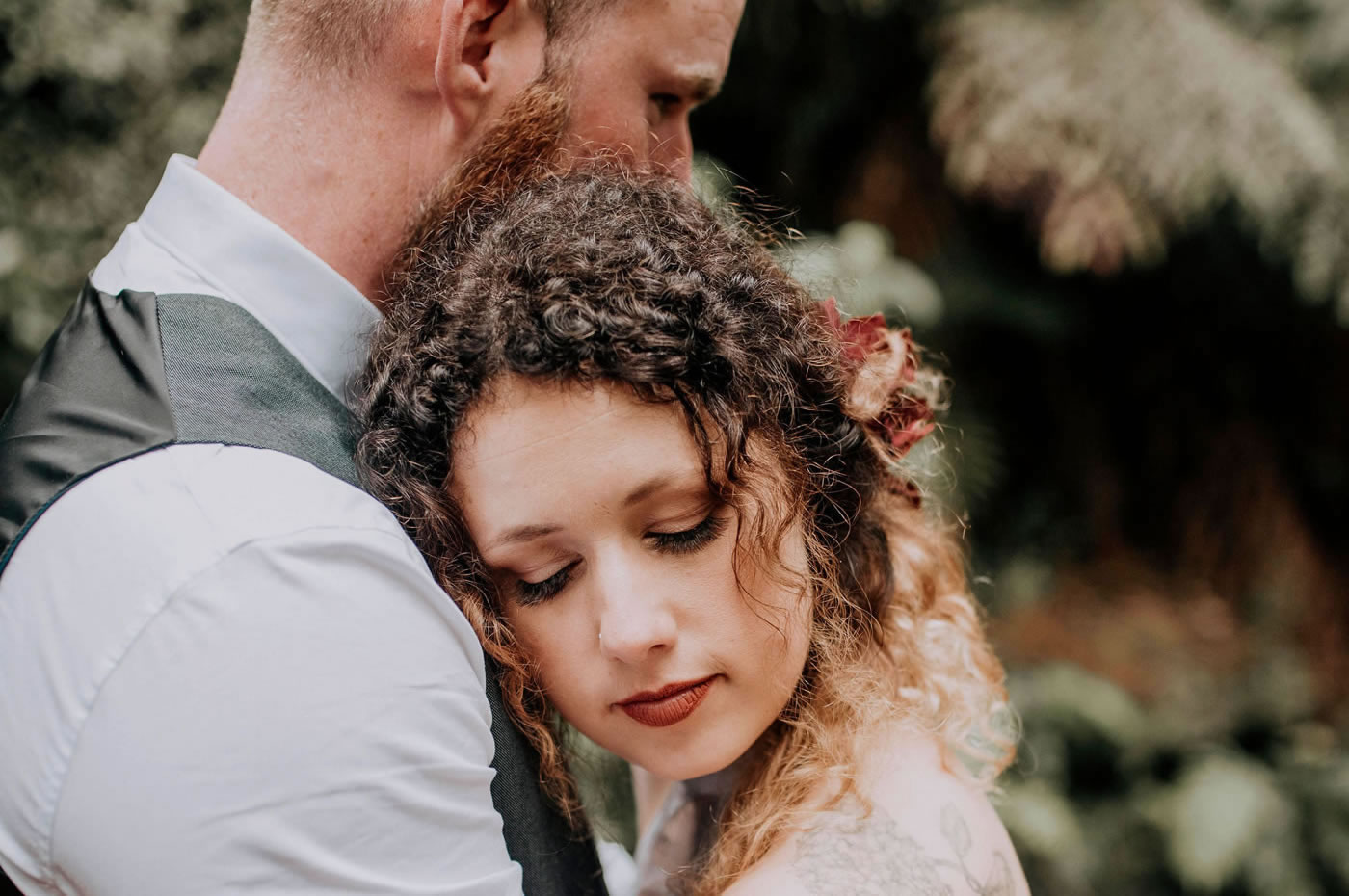 Wedding Makeup
Bride $120
Trial $100
Bridesmaid $90
Junior Bridesmaid $80
Mother of Bride / Groom $85
Flower Girl (free of charge under 10 yrs)
Individual Lashes $20 / Full Strip Lashes $15
Lashes are complimentary for Brides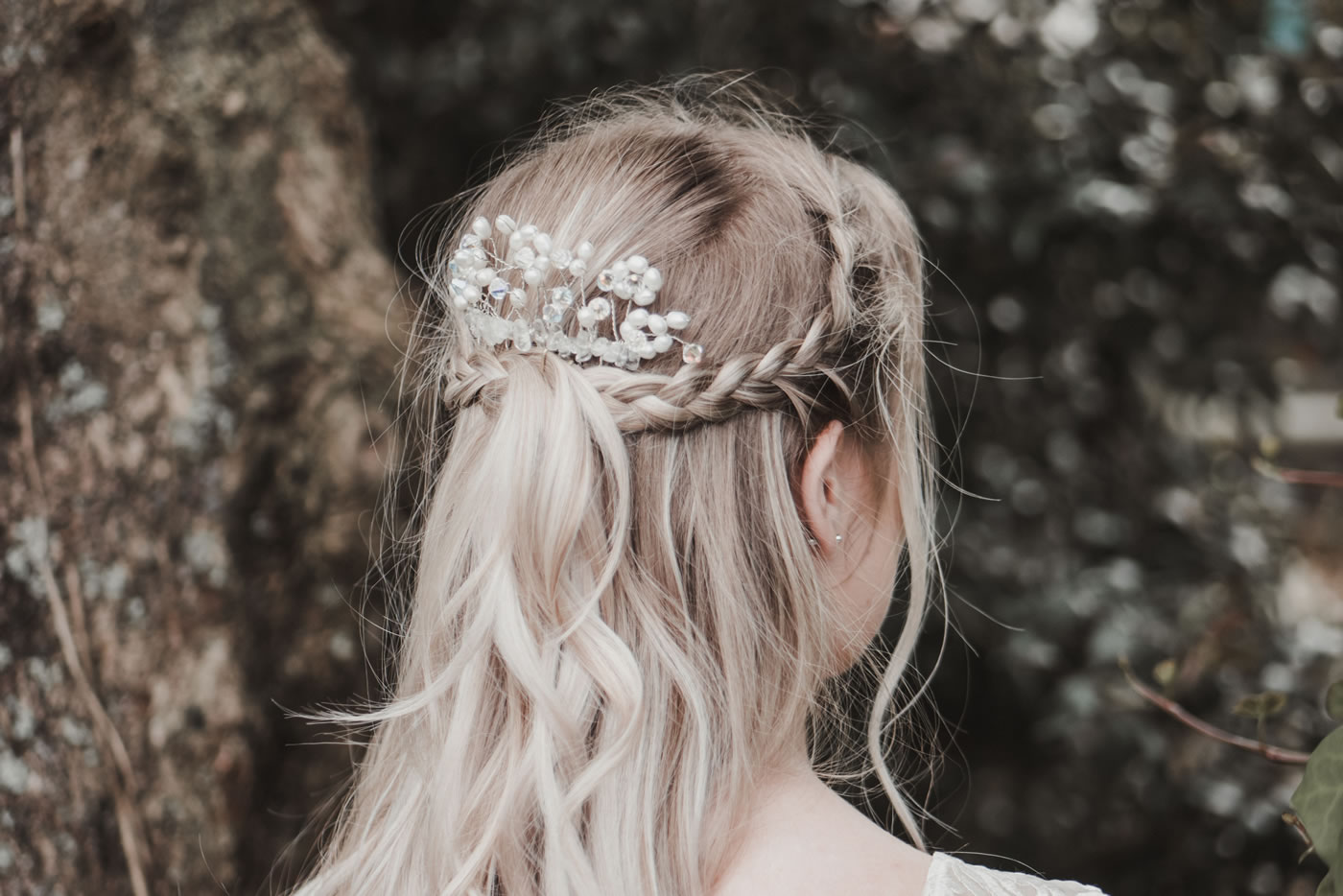 Wedding Hair Styling
I also offer simple hairstyles for weddings, including half up/half down, GHD curls, braids and simple updos.
Bridal $100
Bridal Trial $80
Bridesmaid $80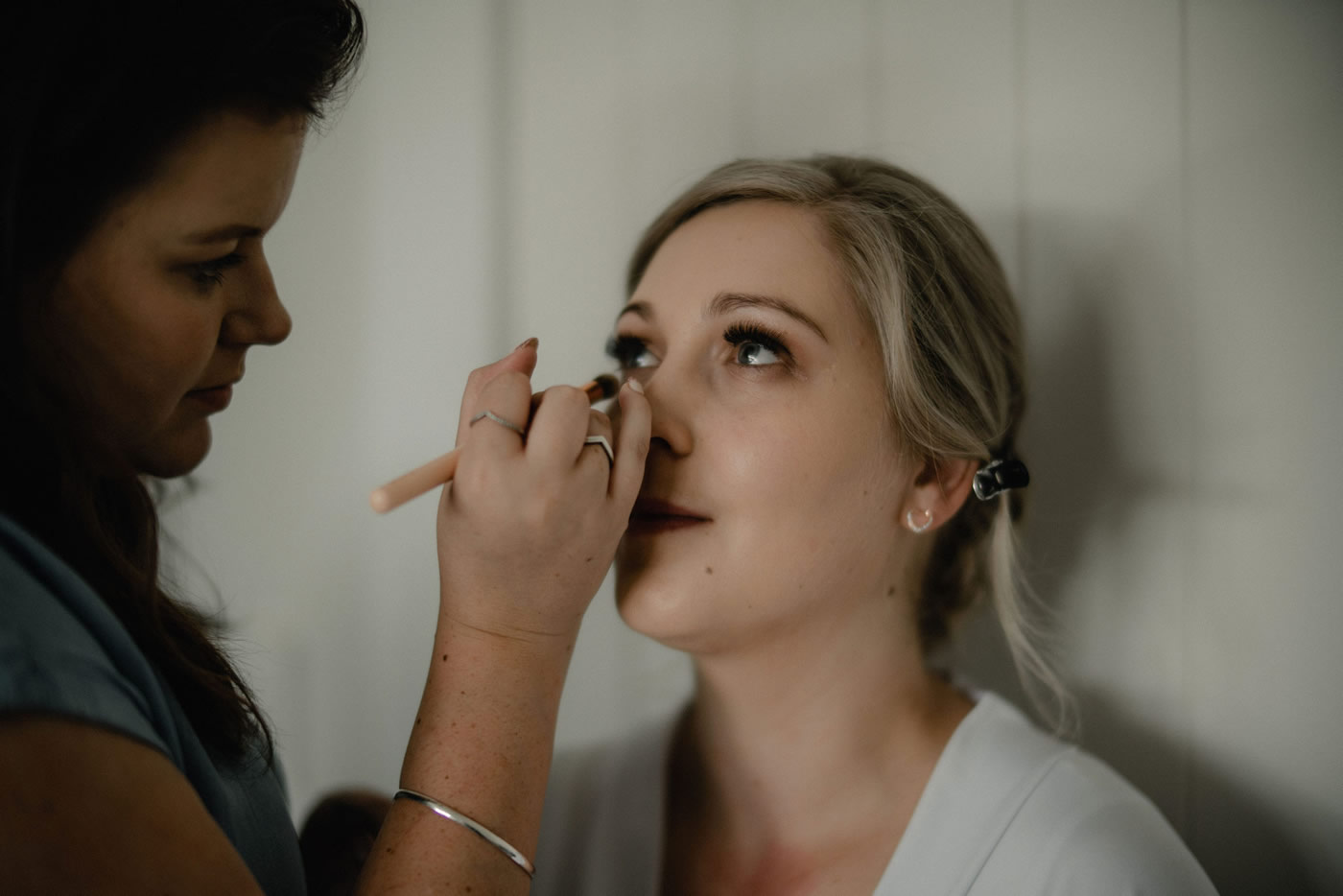 Wedding Hair & Makeup
Bride $150
Trial $120
Bridesmaid $120
Mother of Bride / Groom $100
Family/Guests $100
Individual Lashes $20 / Full Strip Lashes $15
Lashes are complimentary for Brides
Check Availability or Request a Quote
Even though your wedding date may be months away, it's important to ensure that you have a makeup artist/hairstylist booked who you can trust.
Get in touch by filling out the form below, and I will get back to you as soon as possible. Alternatively, you can also call me on 0508 656 656.