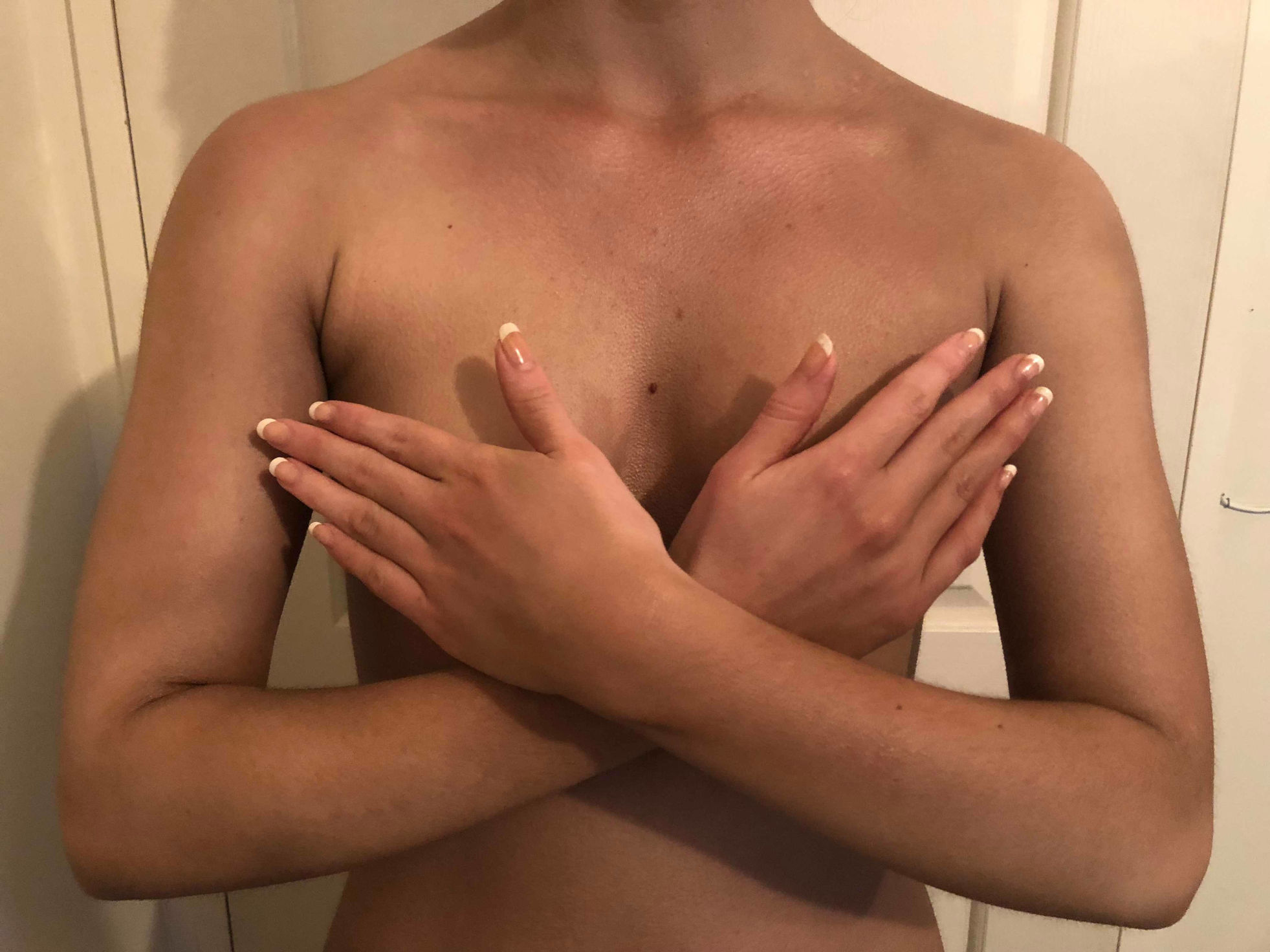 Spray Tans
I pride myself on giving clients an enjoyable experience with a gorgeous tan to match. You will be tanned in just 15 minutes in the comfort of your home and can wash your tan off in as little as 1hr for a light/medium colour.
Catering for all customers from weekly spray tans to one off tans for special occasions/events and weddings.
---
Pricing
PLEASE NOTE – no eftpos facilities (cash only or credit/debit card upon booking)

Get a summer tan all year round for just $50 in as little as 15 minutes, all in the comfort and privacy of your home. Just like your favourite coffee card, concessions are offered with every 5th spray tan for FREE!
Spray Tans – $50
Spray Tans Student [ID Required] – $30
Spray Tan Concessions x10 – $400
Spray Tan Parties – 3 to 5 people $45 / 6 to 8 people $30
---
Hours
15 minute appointments, all mobile.
Monday – Wednesday : 7am – 6pm
Thursday / Friday : 8am – 8pm
Saturday / Sunday : 9am – 2pm
---
Contact
Need a spray tan for an occasion/wedding, spray tan party for your hens night,  christmas function or to keep a summer glow year round? Fill out the contact form below and I will get back to you as soon as possible.
0508 656 656 (Free Call) or 021 140 8963 (Text) / info@michaelakayemakeup.co.nz
---
Cancellation Policy
My clients are incredibly important to me, my time is also incredibly important. I hold your appointment time just for you and ask that if you must cancel or reschedule an appointment, that you please provide at least 24 hours notice. Appointments cancelled at the last minute cannot always be refilled, therefore cancellations within 12 hours of your appointment will incur a charge of $20.00.
Things to Note:
All products are Mine Tan and are PETA Approved, Paraben Free, Vegan Friendly and have 100% Natural DHA. The bronze colour guard can be washed off in as little as 1hr for a light/medium tan and can be left on for upto 3+ hours for a deeper tan.  Once the colour has developed fully, the tan becomes waterproof and will not wash away with soap or water. It will fade gradually over 5-10 days with the skins normal exfoliation process.