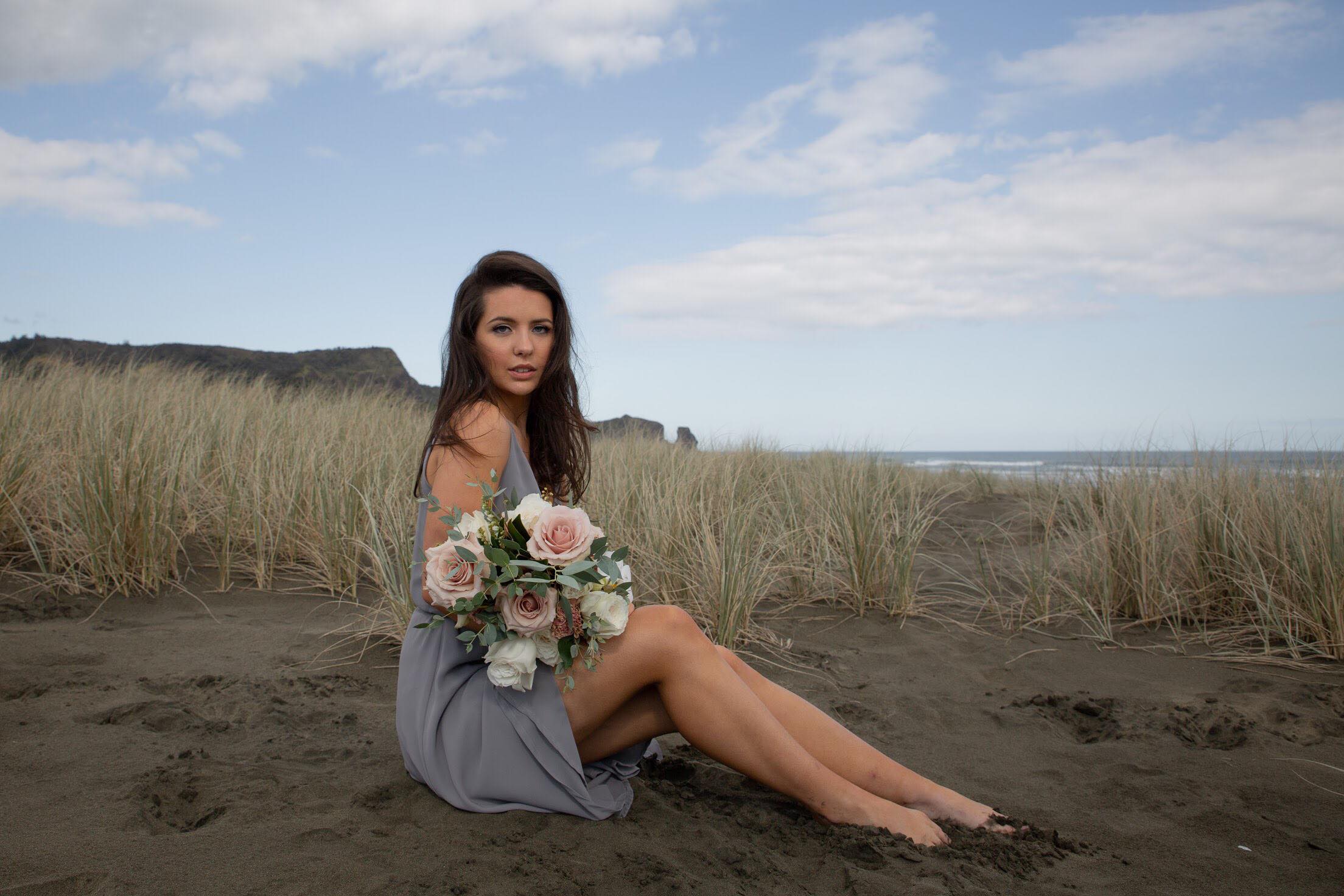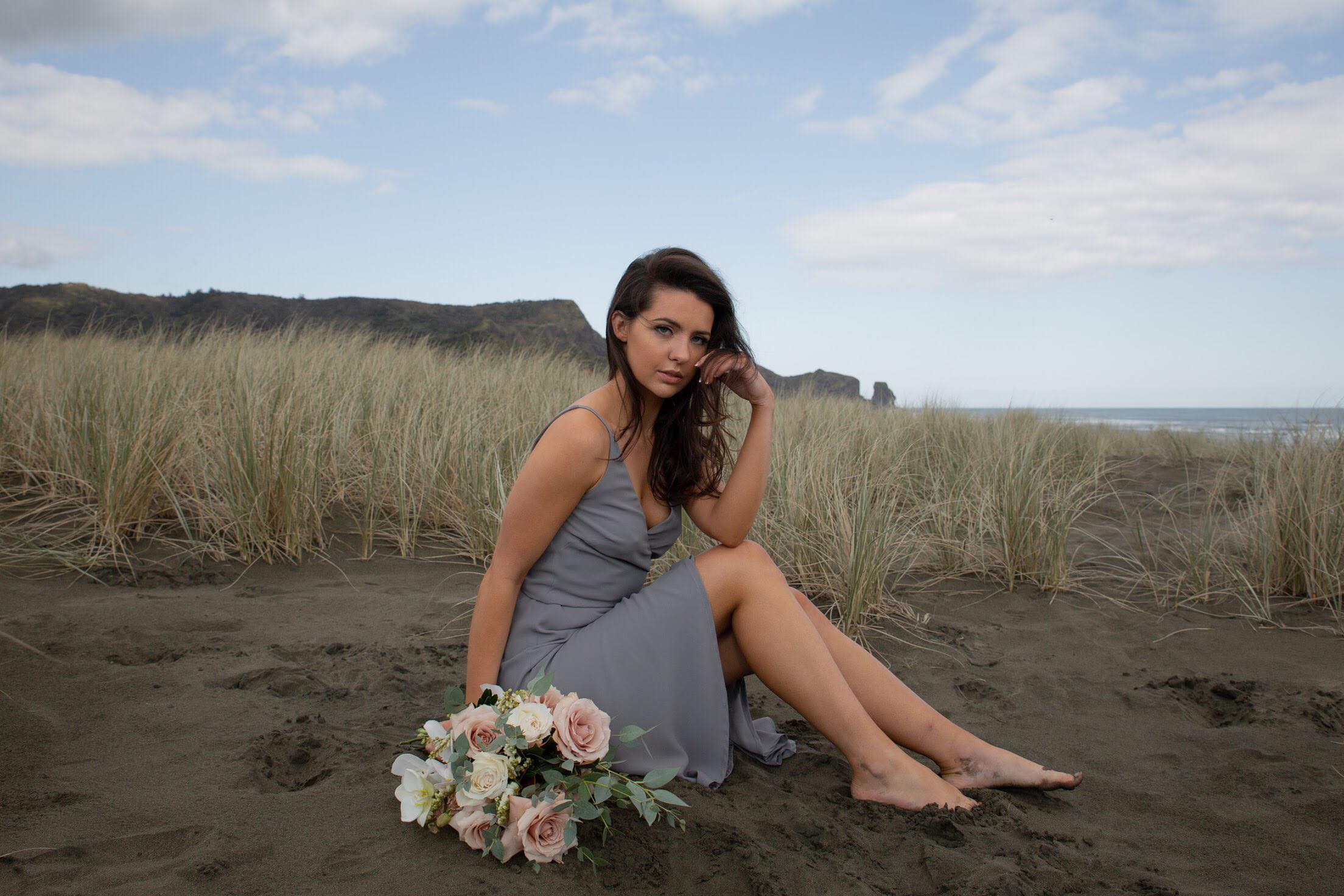 Want a gorgeous tan but don't want to leave home?  All spray tans are fully mobile, get a tan in the comfort of your home in as little as 15 minutes. Even better, your tan can be washed off in as little at 1hr!
Perfect for those with functions and event or those who don't want to have tan marks on the sheets.
Get in touch and book your spray tan! I'll arrive with tent and equipment at the ready and you'll be tanned in as little as 15 minutes.
---
ALL spray tans are Mine Tan Professional Tan Mists – they are PETA Approved, Paraben Free, Vegan Friendly and have 100% Natural DHA.
"Hey girl thank you for the tan I love the tone and colouring of it, gorgeous! X" – Rosena
Full Body Tan $50
10x Spray Tan Concession $400
Student Tan (ID) $30
Spray Tan Parties $45 (3-5 people) / $30 (6-8 people)
---
Get in touch to book your spray tan! Get a golden glow in as little as 15 minutes!
---
Cancellation Policy
My clients are incredibly important to me, my time is also incredibly important. I hold your appointment time just for you and ask that if you must cancel or reschedule an appointment, that you please provide at least 24 hours notice.  Appointments cancelled at the last minute cannot always be refilled, therefore cancellations within 12 hours of your appointment will incur a charge of $20.00. Thank you for your understanding with this and for supporting a small, local business.
---
Spray Tan Preparation . . .
*Exfoliate and moisturise 24 hours before your spray tan, paying attention to your elbows, knees, ankles and problem dry areas.
*Wax or shave at least 48 hours prior to spray tan  this allows the pores to close.
*The entire 24 hours before your spray tan, avoid using bar soaps or in shower moisturisers.
*On the day of your spray tan, please don't apply moisturiser, perfume, deoderant or makeup.
Spray Tan After Care . . .
*Wear dark look clothing, tight clothing / underwear may case marks.
*Shower lightly in lukewarm water for 45 seconds ONLY after the first hour for a light-medium tan.
*Use plain water and avoid shower gels, scrubs, shampoos or loofah for the following 24 hours after your spray tan.
*Pat dry after a shower.
*Avoid sweating – don't exercise / swim for the first 24 hours after your spray tan.
*Try to avoid touching your skin during development time, any marks on your hands are due to touching the developing tan. Once developed nothing will remove from your palms.
*Long exposure to water and sweating from exercise will  fade your tan.